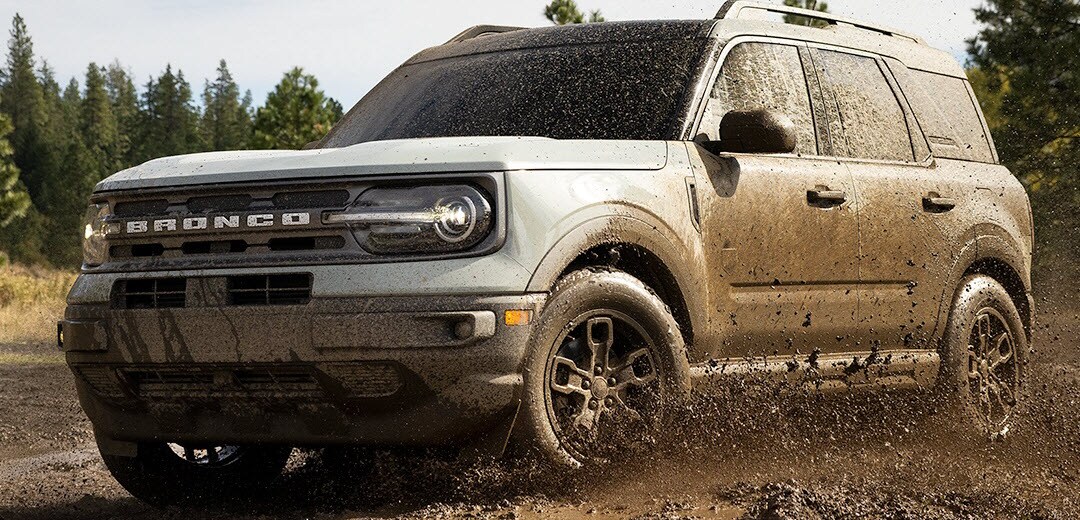 The 2021 Ford Bronco Sport is a capable set of wheels. With a wide range of performance features, you want to ensure that you are properly caring for your vehicle.
Are you wondering: Does the Bronco Sport require premium gas? If so, Ace Ford is here to help you out. We're going to give you the scoop on what type of gas is recommended for the Bronco Sport, among other tips to maximize performance.
Woodbury, Deptford, and West Deptford drivers can keep on reading to learn more!
---
Regular vs. Premium Gas
For starters, what's the difference between regular and premium gas? Well, we're going to break it down for you. Essentially, regular gasoline is around 87 octane. The octane rating is a measure of the fuel's efficiency and ability to help your vehicle performance.
Depending on where you get your gas, there are ranges of fuel octane levels. These include:
| | |
| --- | --- |
| Regular | 87 octane |
| Midgrade | 89-90 octane |
| Premium | 91-94 octane. |
When you get to the pump, keep a lookout for what octane levels your gas station provides. This will assist in deciding which is best for your vehicle.
---
Does the Bronco Sport Require Premium Gas?
According to the 2021 Ford Bronco Sport owner's manual, the Ford Bronco Sport was designed to use fuel no lower than 87 octane. However, for maximum power and preservation of your Ford Bronco Sport engine, it is recommended that you use premium fuel of 91 octane.
The benefits of using a higher-grade fuel can be most noticeable if you're driving in hot weather, like during summer road trips or if you tow often. So, if you're looking to get the maximum performance, it's a good idea to begin using 91 octane for your Ford Bronco Sport.
---
Ford Bronco Sport MPG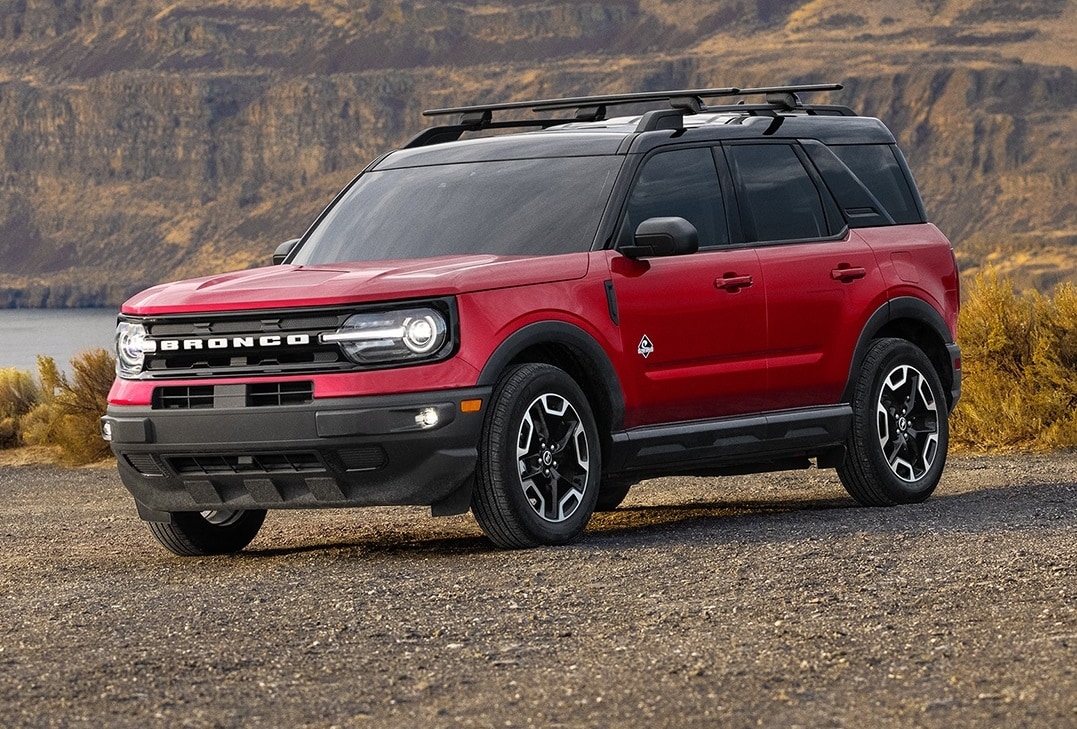 Now that we have touched on the recommended gas for your Ford Bronco Sport, let's dive in and see what efficiency you get while on the road.
Though the Ford Bronco Sport is a powerful vehicle, you can still expect rather impressive MPG. On the base model, you can look forward to an EPA-estimated fuel economy of:
25 city MPG
28 highway MPG
26 combined MPG
As you can see, you can easily explore the open road with the Ford Bronco Sport. If you use the recommended 91 octane, you can expect to have excellent efficiency for years to come.
---
How to Maximize Your MPG
You want your Ford Bronco Sport to perform its best, so how can you maximize your MPG? There are many ways to ensure excellent performance, but here are some pointers that may assist…
Use the recommended fuel: As previously mentioned, 91 octane is recommended for those who drive in rougher conditions or tow frequently.
Have routine maintenance: Vehicle inspections and timely oil changes can ensure your Ford Bronco Sport is driving well for the long haul.
Avoid idling: If you plan to be stopped for an extended time, it's a good idea to turn your Ford Bronco Sport off.
---
Take the Ford Bronco Sport for a Spin
With the knowledge of what gas to use, you can cruise with confidence, knowing that you're using the best fuel for your Ford Bronco Sport. Whether you are a current or aspiring Ford Bronco Sport owner, Ace Ford is here for Woodbury, Deptford, and West Deptford drivers.
Need to schedule service or a test drive? Reach out to us today!