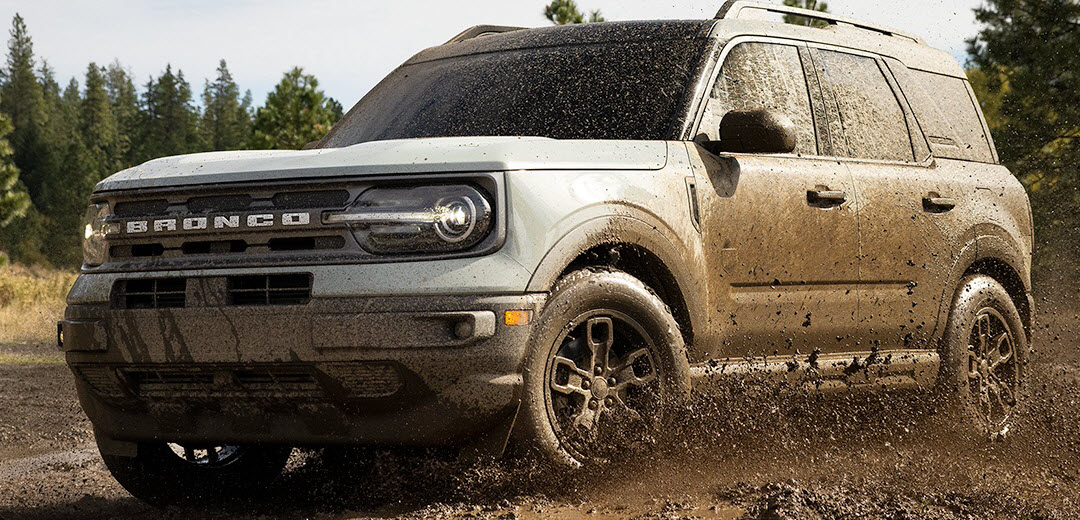 There's plenty of adventure waiting for you out there, whether it's a weekend camping trip out in the wilderness or a day spent conquering rough terrain. As you explore Woodbury, Deptford, and West Deptford, New Jersey, you'll see loads of opportunities for excitement with your next SUV. You'll be bringing even more fun along when you can tow your favorite gear with you.
Ace Ford knows how important it is to have a capable vehicle that's up to par with your demands. Our guide to the 2021 Ford Bronco Sport towing capacity will teach you everything you need to know about bringing all your favorite toys along for the journey. You'll see why a tough SUV is great for your busy and active lifestyle.
---
Measuring Towing Capacity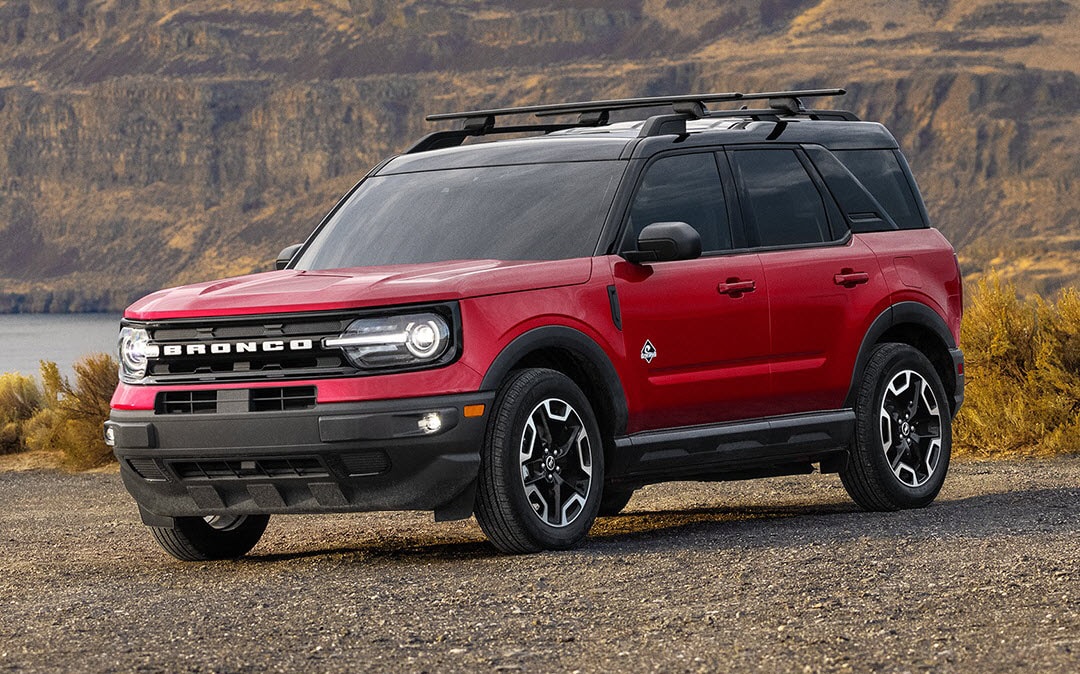 Towing capacity is often listed as its own measurement, but it actually comes as the result of other aspects of a vehicle. These different facets all work together and enable a vehicle to tow:
Horsepower & Torque
Engine Design
Drivetrain
The overall weight of the SUV plays an important role as well. It plays into the vehicle's weight rating and a trailer's weight cannot exceed this rating if you want to tow it. This weight rating is determined by the manufacturer.
Gross Vehicle Weight Rating (GVWR)
Curb Weight (weight without passengers or cargo)
---
Ford Bronco Sport Mechanical Specs

When it comes to toughness, the Ford Bronco Sport has it in spades. It's engineered to give you a powerful and rugged drive with a dynamic punch as you press on the accelerator. The Bronco Sport offers two different possible powerhouses: the 1.5L and 2.0L EcoBoost® engines. Depending on your engine choice, you'll have slightly different specs.
| | |
| --- | --- |
| Ford Bronco Sport Spec | Measurement (1.5L/2.0L) |
| Cargo Space (cubic feet) | 65.2/60.6 |
| Horsepower | 181/250 |
| Curb Weight (lbs.) | 3,467/3,707 |
The Bronco Sport is built to dominate wherever you drive both on and off the road. The standard 8-speed automatic transmission works hard to give you the power you need, whether that's accelerating on the highway or taking on rocks and dirt. The 4x4 drivetrain gives you the energy you need in each wheel that will get you where you need to be.
---
2021 Ford Bronco Sport Maximum Towing
Drivers planning on towing their essential equipment and fun gear will want an SUV that can handle it all. When properly equipped, the Ford Bronco Sport lets you bring a ton of gear- literally.
| | |
| --- | --- |
| Engine Type | Maximum Towing Capacity (lbs.) |
| 1.5L EcoBoost® | 2,000 |
| 2.0L EcoBoost® | 2,200 |
That's a lot of potential stuff you can bring on your next trip! Once you load up the cabin with friends and family, your trailer can handle backpacks and other hiking gear, kayaks, ATVs, and so much more. You can conquer the road and whatever lies beyond it in this tough SUV.
---
Experience 2021 Ford Bronco Sport Towing Capacity
It's easy to picture yourself and all the activities you can do near Woodbury, Deptford, and West Deptford, NJ, when you have a capable SUV on your side. The 2021 Ford Bronco Sport gives you the capability that you need. Visit us at Ace Ford and schedule your test drive today!