It's another clear day, and there's adventure calling from all directions. Hitting the highway for high-speed journeying or cruising around the area to explore Woodbury NJ, Blackwood NJ, Glassboro, Deptford and Swedesboro, is a great way to spend the day. While you anticipate your next drive, you'll have to ask yourself: Is my Ford ready for it?
When you take good care of your car, truck, or SUV, then it will return the favor with solid performance day after day. Our Ford parts center is here to help you make sure your vehicle is ready for action whenever the occasion arises. Our parts and service experts at Ace Ford know what it takes to keep your ride in top shape, and we're ready to help you with your own work.
Genuine OEM Ford Parts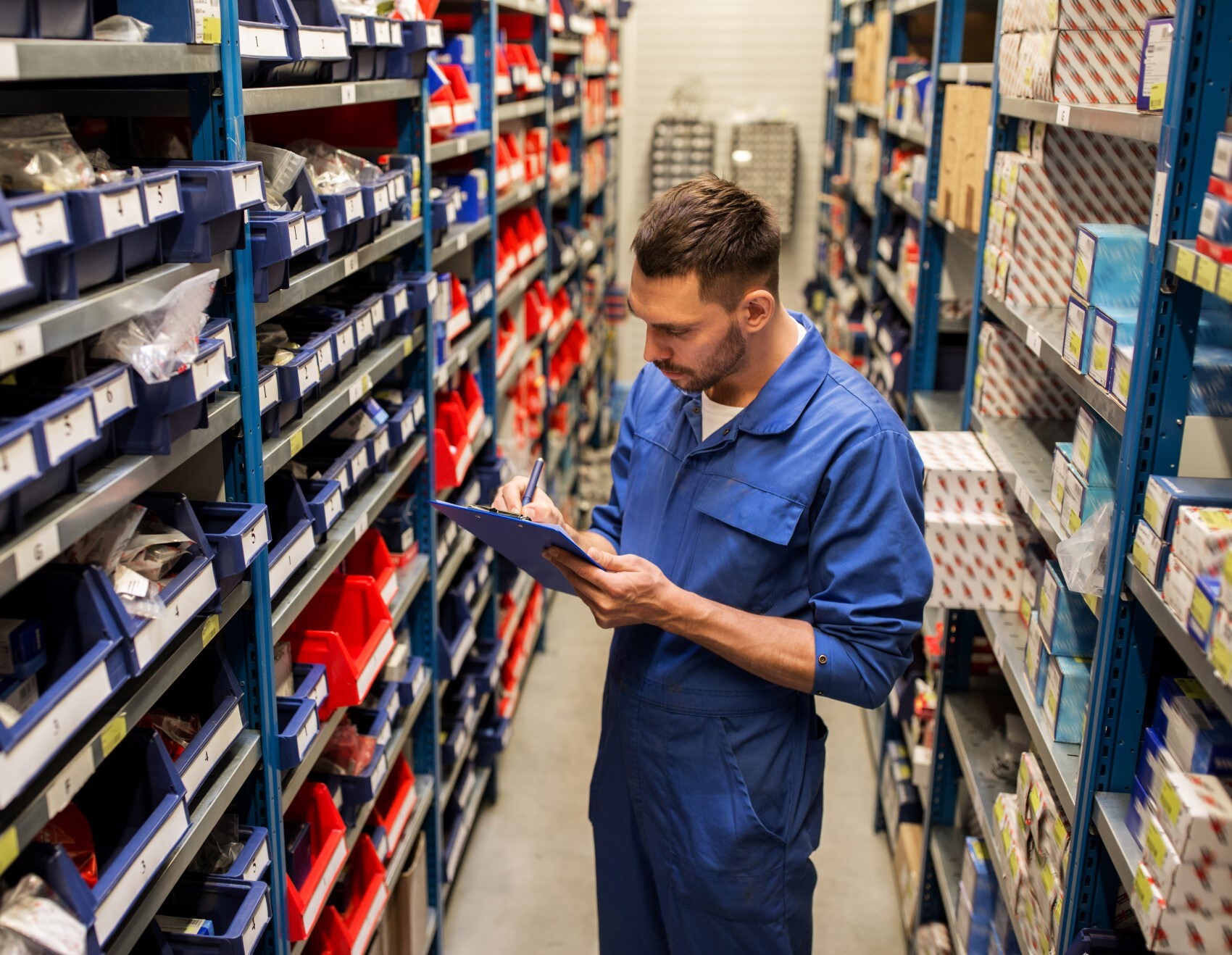 The value of using the right tool for the job cannot be overstated. Imagine your door hinge loses a screw; would you use the same type to replace it, or whatever is nearby? While other screws may appear to fit the bill, their width, length, and thread probably won't fit the space. This principal is the same with auto parts.
Much like the right screw for your hinge, Ford knows what parts your ride needs better than anyone. After all, they're the ones who designed and built it. Parts direct from Ford are specifically designed for your model, so you'll know they're the right parts you need.
Our parts department has access to a wide variety of Ford parts in all sorts of models. They're the same parts that our certified Ford technicians use in their work in our service center. Having the same parts that our Ford experts use means that your work will be a success.
Order Ford Parts Online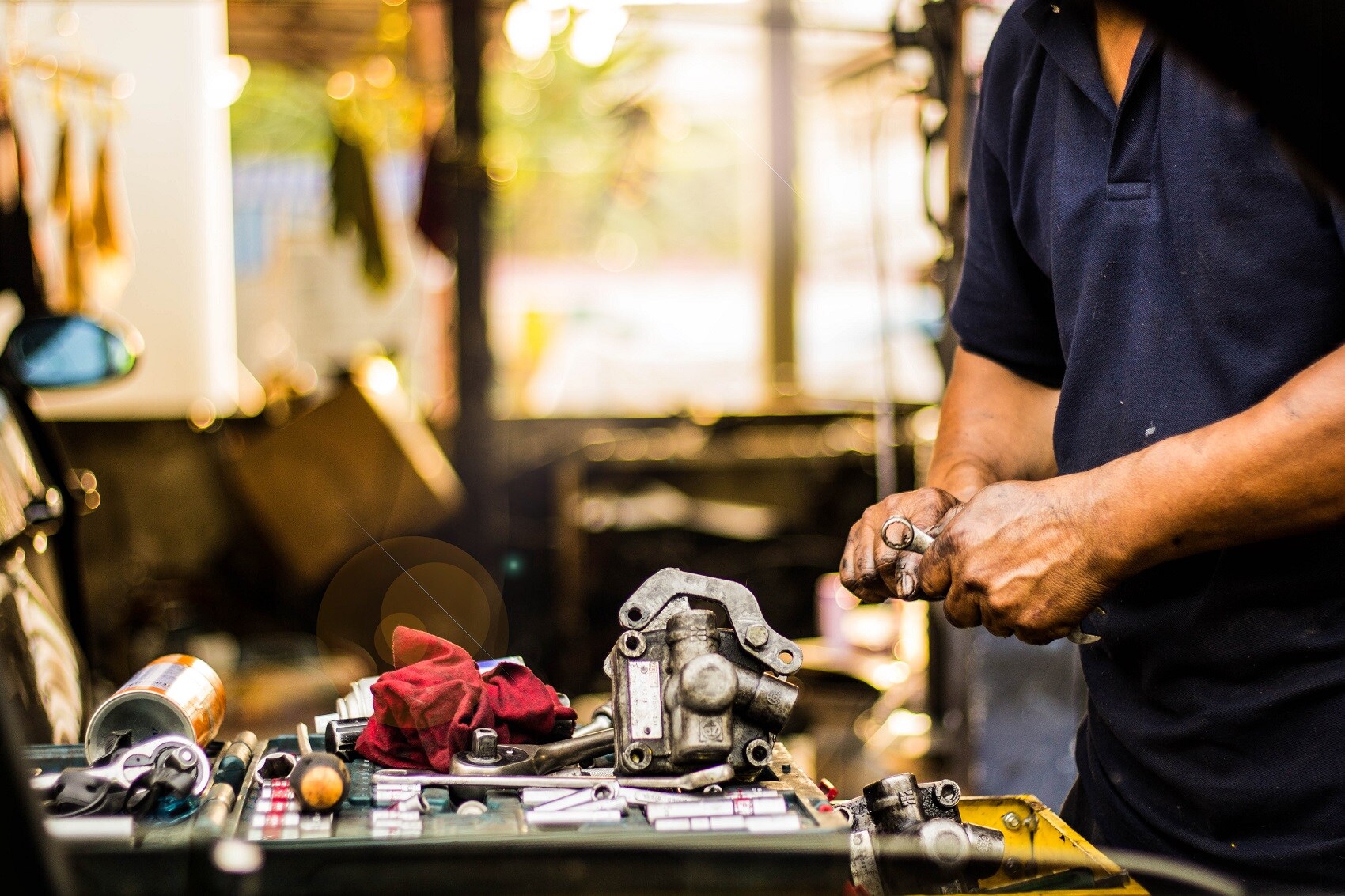 If you're the DIY type looking to restore your ride on the weekend, then you'll need to right parts for the job. If you know what you need, we make it easy to get your hands on those parts through our website. We'll have those parts shipped to us and ready for you to pick up at your convenience.
Aside from repairs, you can get parts to accessorize your Ford as well. These accessories provide you the personalization and convenience you want out of your ride. We'll help you find parts that make your drives work for you while adding in more of your own style and taste.
Want to stay ready in case of on-road emergency? Our tire center will set you up with quality rubber to fit your wheels. Having tires on hand gives you peace of mind for when an unexpected leak happens.
Visit Our Service Center
While doing your own work on your Ford is rewarding, there are some occasions that call for professional tools and knowledge. If you run into a problem you can't solve, our crew of certified Ford experts will help you resolve it and get you back out on the road. They also use genuine OEM Ford parts, so the job will be done right.
Contact Our Ford Parts Center
If you're looking to keep your ride ready for drives near Woodbury NJ, Blackwood NJ, Glassboro, Deptford and Swedesboro then our Ford parts will help you on your DIY venture. Call our parts department and get the Ford parts you need at Ace Ford today!