It's another rainy day, and you have places you need to be. Your Ford vehicle is serviced and ready for action out on the slick road. One important factor remains; are your tires prepared to grip the road ahead?
Traction on both pavement and off-road surfaces is essential for a safe ride, and your tires are key components to staying safe on the road. The experts in our Ford tire center can make sure you're prepared for every drive with quality tires that give you the performance you need. Ace Ford is here to make sure your drives near Woodbury, Deptford, and West Deptford, New Jersey, give you the security you need.
All About Your Tires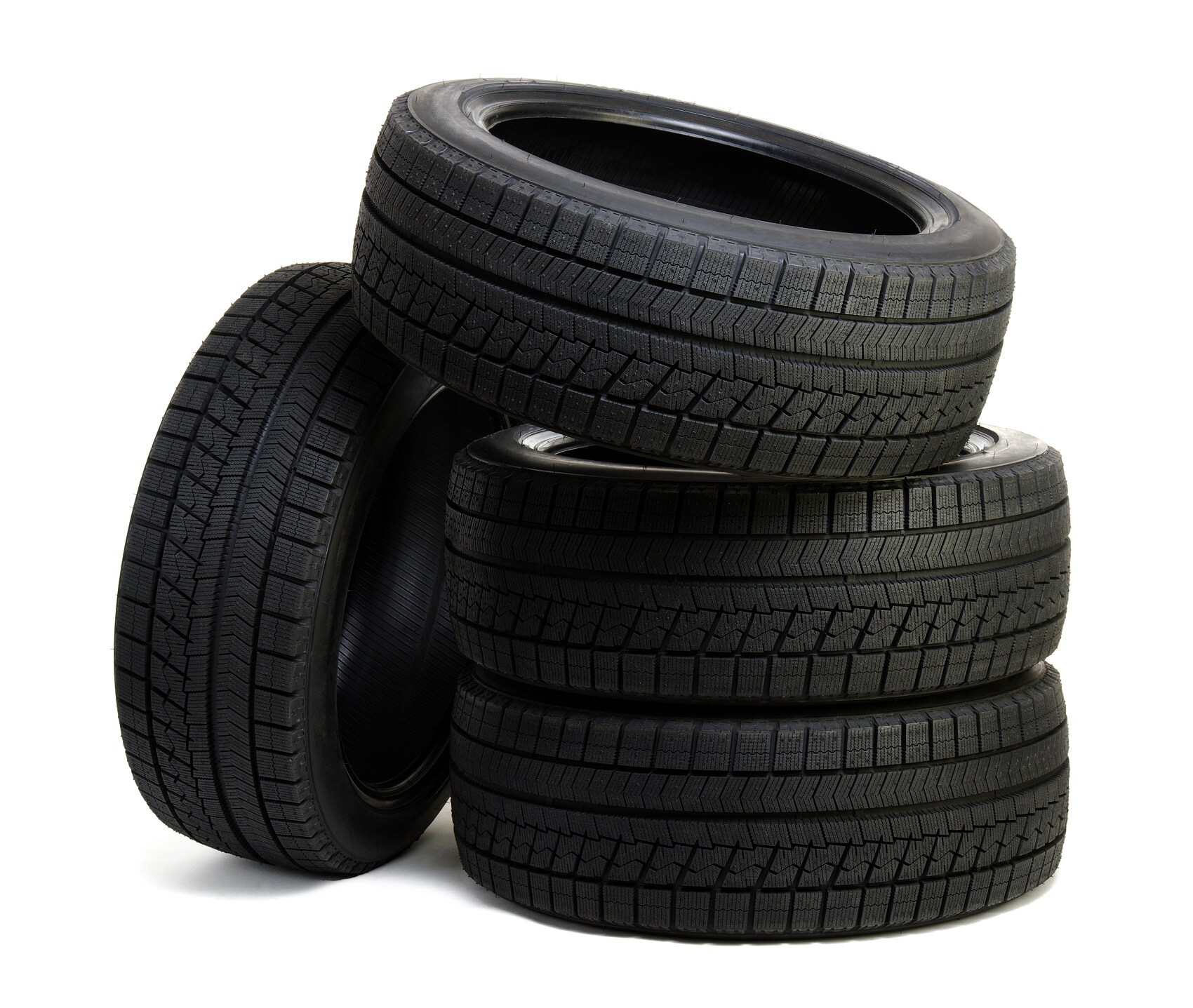 They say that anything that separates you from the ground is an important part of your life. Just as a comfortable and durable pair of shoes will help you in the long run, so will having excellent tires. The team at our service center knows how important it is to have high-quality and durable parts for your car, and your tires are definitely a major factor.
Fresh tires with good tread give you a solid grip on the road. This helps in getting firm acceleration, predictable turning, and staying on track when facing tricky conditions. Your Ford truck may need to head off the road every now and then for your work, and you'll be better suited for dirt, rocks, mud, and other slick bumpy paths.
Checking Out Your Tires
Your tires use their tread to stay firm on the road without slipping. The classic penny test is one way that you can see how your tires are doing. Simply stick Mr. Lincoln headfirst into the tread. Part of the top of the head should dip below the tread. If the coin won't go down that far, then it's time to get set up with new tires.
Do this simple test every month to see if you need new tires to get back on the road.
Tire Rotations at Our Service Center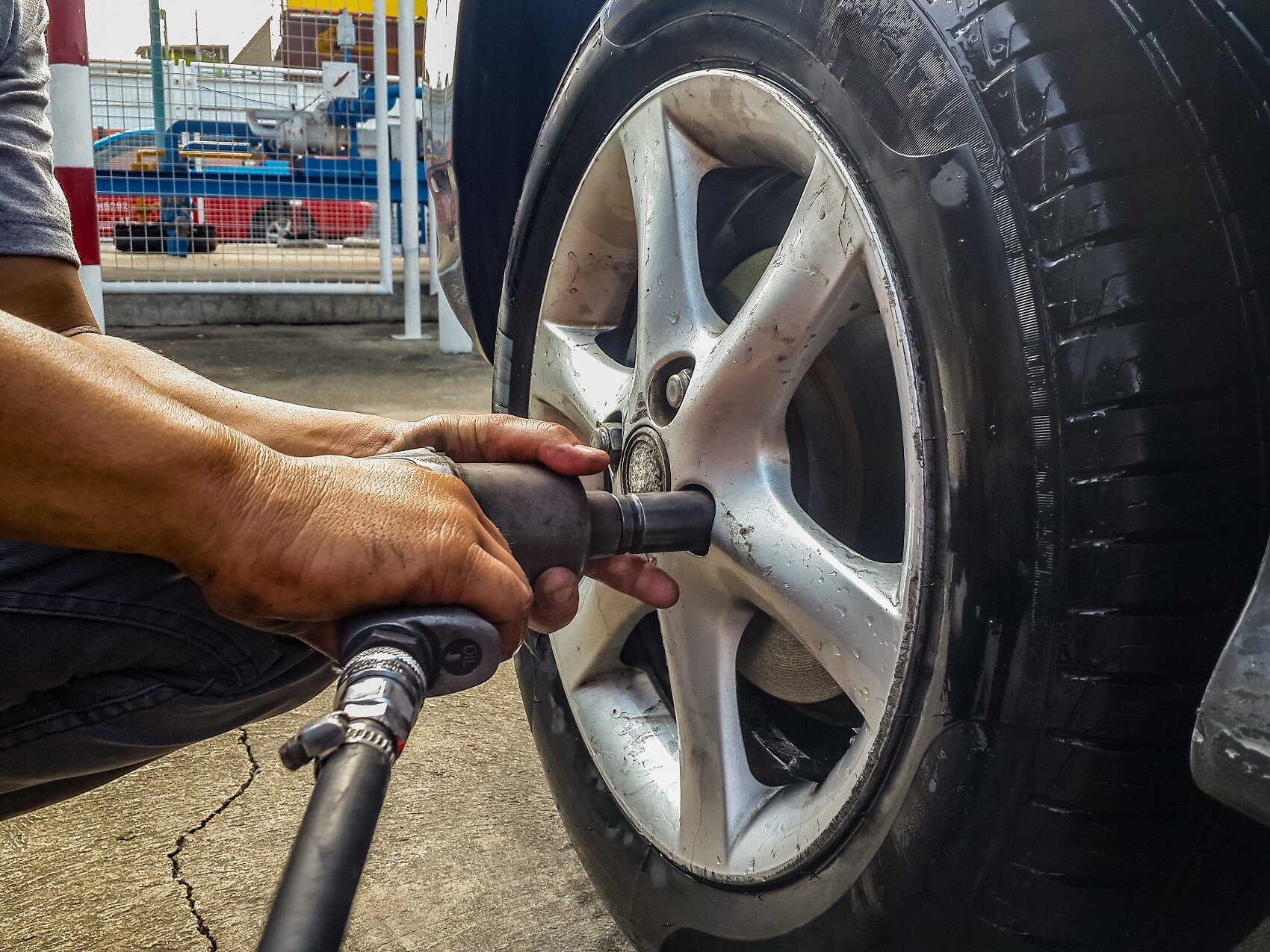 One way to ensure that your tires wear at an even rate is with regular tire rotations. One bald tire is inconvenient and will have you changing your tires more often. Every time your vehicle needs regular maintenance, you should rotate your tires between the wheels. This ensures that they experience the same level of wear at a consistent rate.
When you rotate your tires, you're making them last as long as they can. Increase your tires' lifespan by rotating them regularly.
A Variety of Tires for Your Ford
Our tire center works with our certified Ford technicians to help you find the right tires for your wheels. We're familiar with all kinds of Ford models, and we'll help you find the right tire for your ride and driving style. Our tires will help make your drives safer and better.
Visit Our Ford Tire Center
As you plan your next adventure near Woodbury, Deptford, and West Deptford, NJ, be prepared with quality tires. Contact us at Ace Ford and get your next set of tires fitted today!